Courses Taught:
Visual Arts, PK - Grade 12
Art Appreciation, Fort Valley State University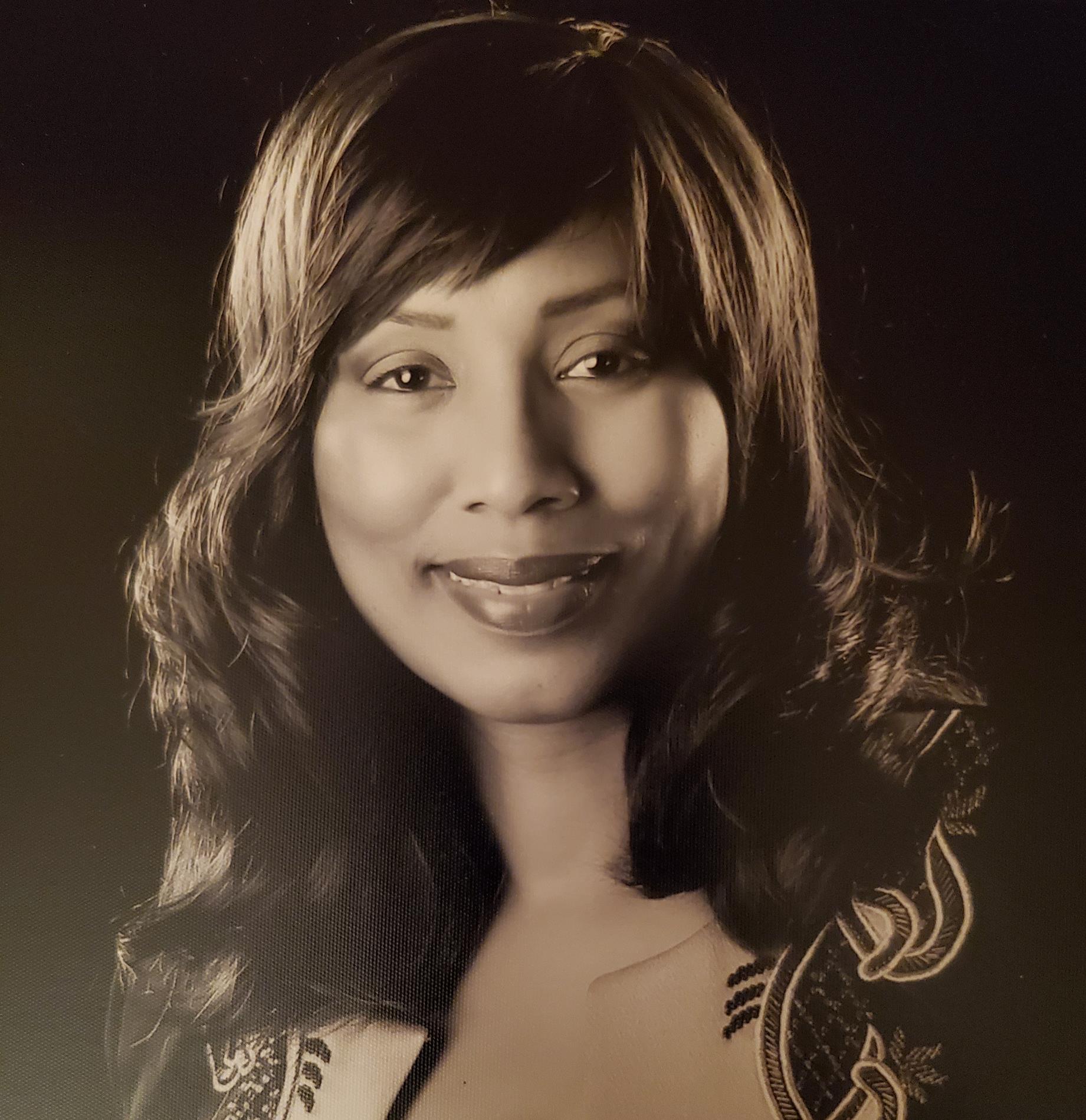 An accomplished artist and art educator, Mrs. VaRondi Brown works diligently to develop the talents of her students. Mrs. Brown has been an art teacher for over ten years, and earned a bachelor's degree and a master's degree. In addition, she works to build character, as well as a sense of respect and responsibility, within her students. Mrs. Brown believes all students can learn and inspires students to "stretch" their artistic abilities, even when they do not think they can.