Courses Taught:
General Education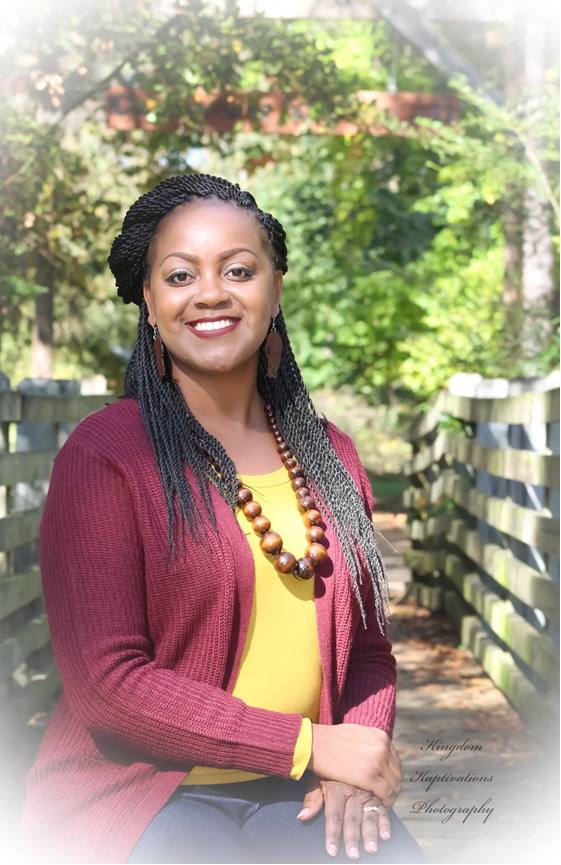 Greetings!
I look forward to getting to know you and your child as we work closely together to help your child be successful this upcoming school year. As parents and guardians, I understand that you are the most important teacher in your child's life and it is my goal to communicate and provide the resources needed to help your child reach their academic goals.
I would like to share some information about me as I get to know our students. As you can see, I have two children and an American Bulldog (that I absolutely adore) that my husband and myself enjoy spending time with. I love to read, cook, and I enjoy being outdoors. I graduated from high school, right here, in Houston County! From there I went on to obtain my Bachelor's degree and I continued to pursue my certification in Education. My professional experience is rooted here at Lindsey Elementary School and I can honestly say that I am truly honored to work alongside fellow Lindsey Jets and contribute to making each student successful and to ensure their future success.
As the year progresses, I hope share my love for reading, learning, and continuing to grow academically. It is important for me to instill a lifelong passion of growing and learning in all aspects of life. I have very high expectations of myself, as a teacher as well as of my students, and I have always found that to be a formula for success! I want this to be an enjoyable year for all of our students but also a productive, challenging, and encouraging year as well.
My main objective is to get to know each student and make learning a unique and fun experience for each of them. I thank you in advance for all of your help and support in ensuring the success of our students.
Communication is a huge part of your child's success. If you have any questions/concerns or would like to schedule a conference, you can contact me at arielle.scott@hcbe.net or through the various communication options attached 😊
Once again,WELCOME to 4thgrade! I know that, together, we can make this a wonderful school year!
Sincerely,
Mrs. Arielle Scott