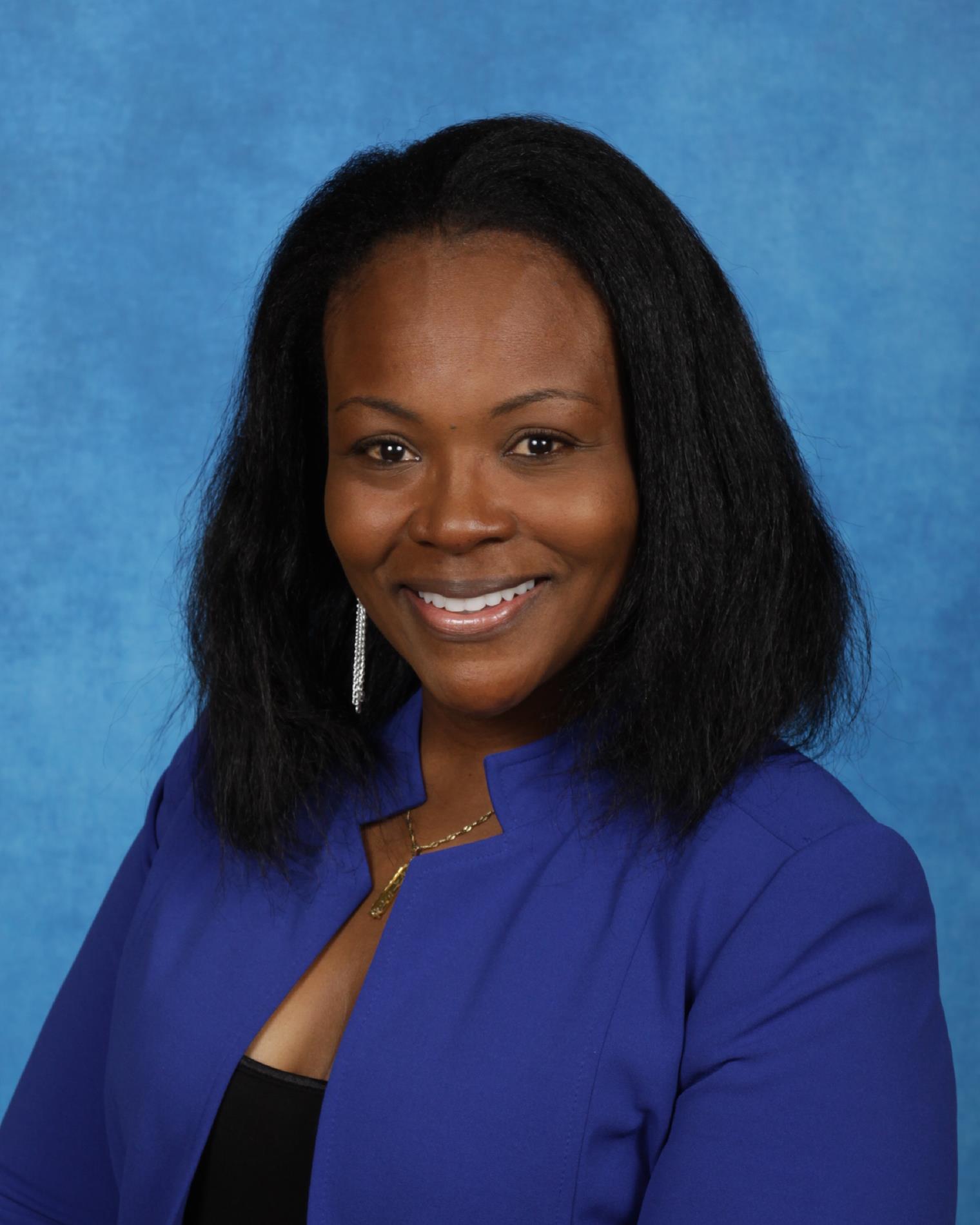 Dr. Anisa Baker-Busby has served as the principal of Lindsey Elementary since February 2016. She has over seventeen years of educational experience as an elementary teacher and administrator. Her passion is to help schools build systems of support for collaborative teams that will ensure high levels of learning for all students.
Dr. Baker-Busby is a native of Crawford, Alabama. She received her bachelor's and master's degrees in elementary education from Alabama State University, a K-12 educational leadership certification from Albany State University, and specialist and doctoral degrees in K-12 educational leadership from Argosy University. She was 2008-2009 Teacher of the Year for Miller Elementary. Dr. Baker-Busby is married to Antonio Busby and they have two amazing sons, Antonio Busby, Jr. and Ashton Busby.
Dr. Baker-Busby thoroughly enjoys the challenge of working with teacher teams and leaders on using Professional Learning Communities (PLC) practices and assessments to improve learning outcomes for all students. She works closely with teachers and leaders to create collaborative teams focused on using data from assessments to make real-time instructional decisions to provide students with what they need. As a principal, Dr. Baker-Busby helps teachers develop high-performing collaborative teams that embrace the PLC at Work process. This helps teams keep a laser-like focus on the big ideas of a PLC: a focus on collaboration, learning, and results.
Following PLC best practices, teams create and use common formative assessments, and then use the results to improve teaching practices and ensure high levels of learning for all. This relentless focus on doing the right work for all students paved the way for Lindsey Elementary to be recognized as a 2020 Model Professional Learning Community at Work by Solution Tree for its sustained success in raising student achievement. Lindsey Elementary is one of 200 schools and districts in the U.S. and Canada to receive this honor. Successful implementation of the Professional Learning Communities at Work™ process has been a major contributing factor in the improved achievement of its students.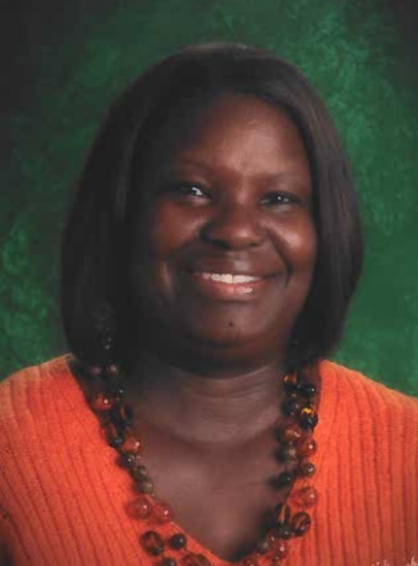 Assistant Principal of Instruction
Ms. Jacqueline Hodges holds a Bachelors and Masters of Science degree in Early Childhood Education from the Fort Valley State College and University. She began teaching Kindergarten at Central Elementary and High School in Talbotton Georgia in 1993. The following year Ms. Hodges obtained a Pre-Kindergarten position in Houston County and has taught since then Kindergarten, Fourth grade and served as an Early Intervention Program teacher in Mathematics. Ms. Hodges was awarded the 2002-2003 Lindsey Elementary School's Teacher of the Year.
Additionally, Ms. Hodges holds a Reading and Gifted Education Endorsement and Education Specialist degrees in Curriculum and Instruction and Educational Leadership from Georgia College and State University. During the 2016-2017 school year Ms. Hodges served as Assistant Principal of Discipline and currently serves as Assistant Principal of Instruction.

She has two children, Shaniqua' and Taylor and one grandchild, Laylah.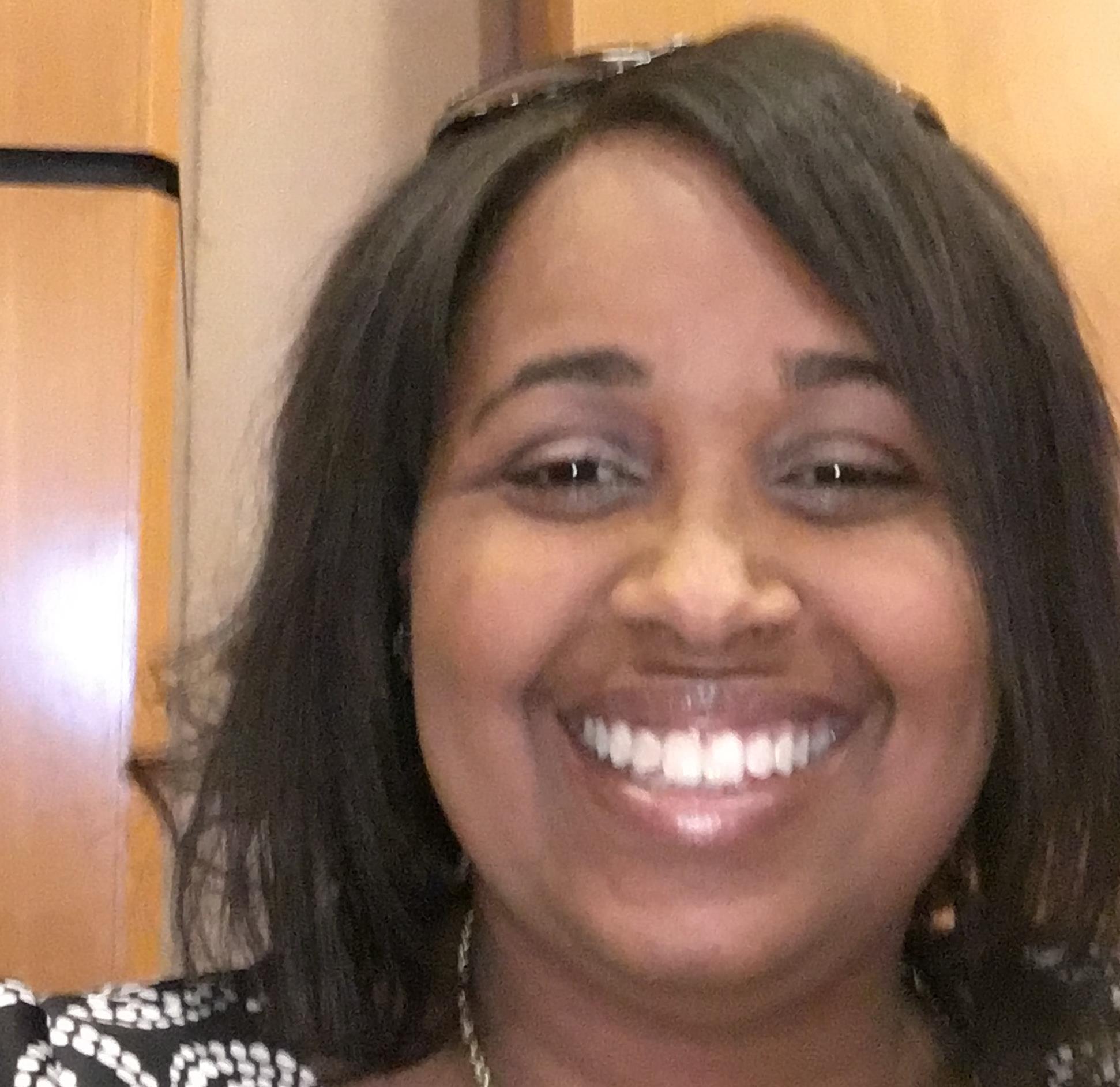 Assistant Principal of Discipline
Mrs. Kristen Brooks is a proud native of Atlanta, Georgia. She received a Bachelor of Science in Early Childhood Education from Fort Valley State University. Mrs. Brooks also holds a Master of Education in Instructional Technology, Specialist in Education in Curriculum and Instruction and Specialist in Education in Educational Leadership, all from Georgia College and State University. She additionally holds a Gifted, Math, and Science Endorsement through Middle Georgia RESA.

Mrs. Brooks began her teaching career at Lindsey Elementary School in 2006 as a third-grade teacher. As a part of the Houston County School District, she has served as second through fifth grade teacher; science curriculum writer and ambassador; cheerleading coach at Northside High and Warner Robins Middle; and ESOL teacher. In 2019, Mrs. Brooks was named Assistant Principal for Discipline at Lindsey Elementary and Northside Elementary.

Mrs. Brooks and her husband, Antwan have two children, Kaelyn and Antwan (AJ).